Fantastic service, the person I was dealing with was Emma Blyth. She was brilliant, friendly and knowledgeable. Would recommend to anyone.
Restarting your ltd company
It's no shock that for every 4 companies that start-up within the first year 1 will have closed, within the first three years 2 will have closed. That's a 50% chance that a new business will survive past its third year, not a great prospect when it's your livelihood on the line.
There are of course plenty of indicators such as the insolvency 3-point check-list which can help a business owner recognise when a business is starting to have problems, but what happens when those problems pop up?
There is plenty of information around about how to approach problems in a positive way, but let's assume the worst case scenario, your business is faced by unpayable bills, your finances are deeply in the red, what happens next?
If your business is the only income you have then outright closure will be untennable, but there is a solution.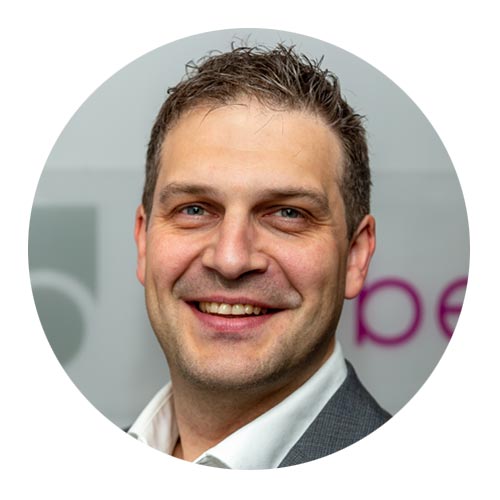 Starting afresh without the debt
By closing your failing business, you can continue to trade within a new business, even possibly beginning the new business with assets of the old, bought for the new business at more affordable costs.
Company Restarts can help overcome start-up failures but they have to be handled in a very specific way in accordance to the legal-boundaries which govern all businesses.
By Trading on within a new company you can;
retain staff, ensuring the new business has the skills to get going.
release yourself from bad debts.
rid yourself obligation of bad contracts.
retain loyal customers ensuring future income
retain brand awareness, reduces the costs of 'start-up' for the new company.
---
WARNING! Without the procedure being followed correctly directors may become personally liable for the indebtedness of the company and you may face a fine and possible prosecution. Speak to us now about using this solution, call us on 01472 254914.
I approached Forbes Burton to help me out of a situation that I was not capable of resolving by myself. I was in desperate need of some guidance and advice which was given freely and willingly on a regular basis. I was kept informed of developments at all stages of the process, and at no time was I contacted by any of my Creditors – a real worry to me.
This is of course not a way to simply illegally remove unfavourable conditions, the laws for closure and company formation all still have to be attended to duly.
It is however a good way of ensuring that you can continue trading, continue earning an income and ensure that you as a business owner aren't put into a situation which if unchecked could lead as far as court imposed fines or even criminal enquiry.
If you have a failing business, but cannot bear the thought of closure due to loss of income, why not consider investigating a Company Restart, it could save you thousands of pounds in debt-fee's and running costs.
In the long term it could ensure that your business flourishes and grows to return an even higher income for yourself and anyone you employ.