Business Recovery and Turnaround Specialists
Helping companies fix their financial and debt problems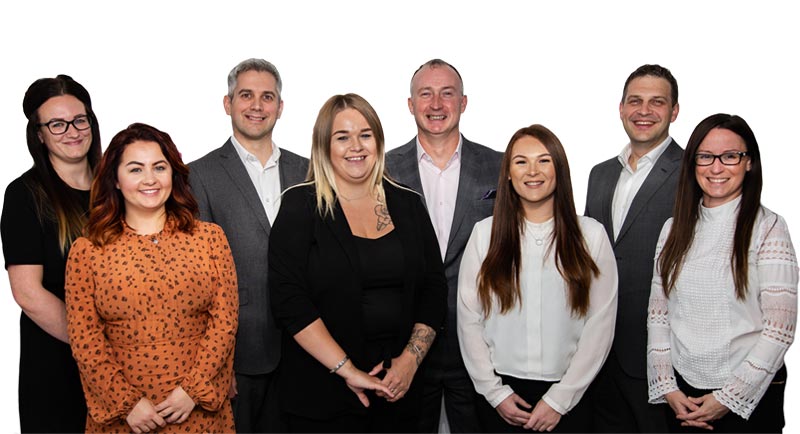 About Us
Forbes Burton Limited have over 30 years worth of experience and specialise in helping businesses with all kinds of financial problems.
Companies experiencing financial difficulties can be very stressful, that's why we believe in providing honest and clear advice every step of the way.
Our team is made up of Emma, Rick, Richard, Ben, Dene, Sophie, Kirsty, Andy, Robyn, Natasha and Chris.
Forbes Burton was set up on the belief that everybody needs guidance from time-to-time. We offer advice and solutions for businesses which are experiencing financial problems and set backs.
Often, we can help overcome current burdens, or steer you around situations that may be on the horizon – as with most things, foreseeing a problem and avoiding it is preferable to finding a solution to a current or long-standing one.
We used Forbes Burton to dissolve our company after 5 1/2 years of trading. They provided excellent advice, and managed the whole process, helping to make it hassle and stress free! Excellent value for money!
Why people choose Forbes burton
We understand how stressful, worrying and overwhelming debt can be. We also know that people think if they bury their heads their creditors will go away.
That is why we take our time to ensure we fully understand our client's situations and can be confident that the advice we give is tailored to meet their specific circumstances.
Forbes Burton Limited is committed to the highest standards of integrity, professionalism and personal service.
We propose tailor-made approaches rather than off-the-shelf solutions.
Our team have a wide range of experience in different sectors and circumstances to ensure our client's benefit from the highest standards of service at all times.
We do not see it as our place to tell you what to do, but to explain your options and how everything works and let you decide what is best for your business.